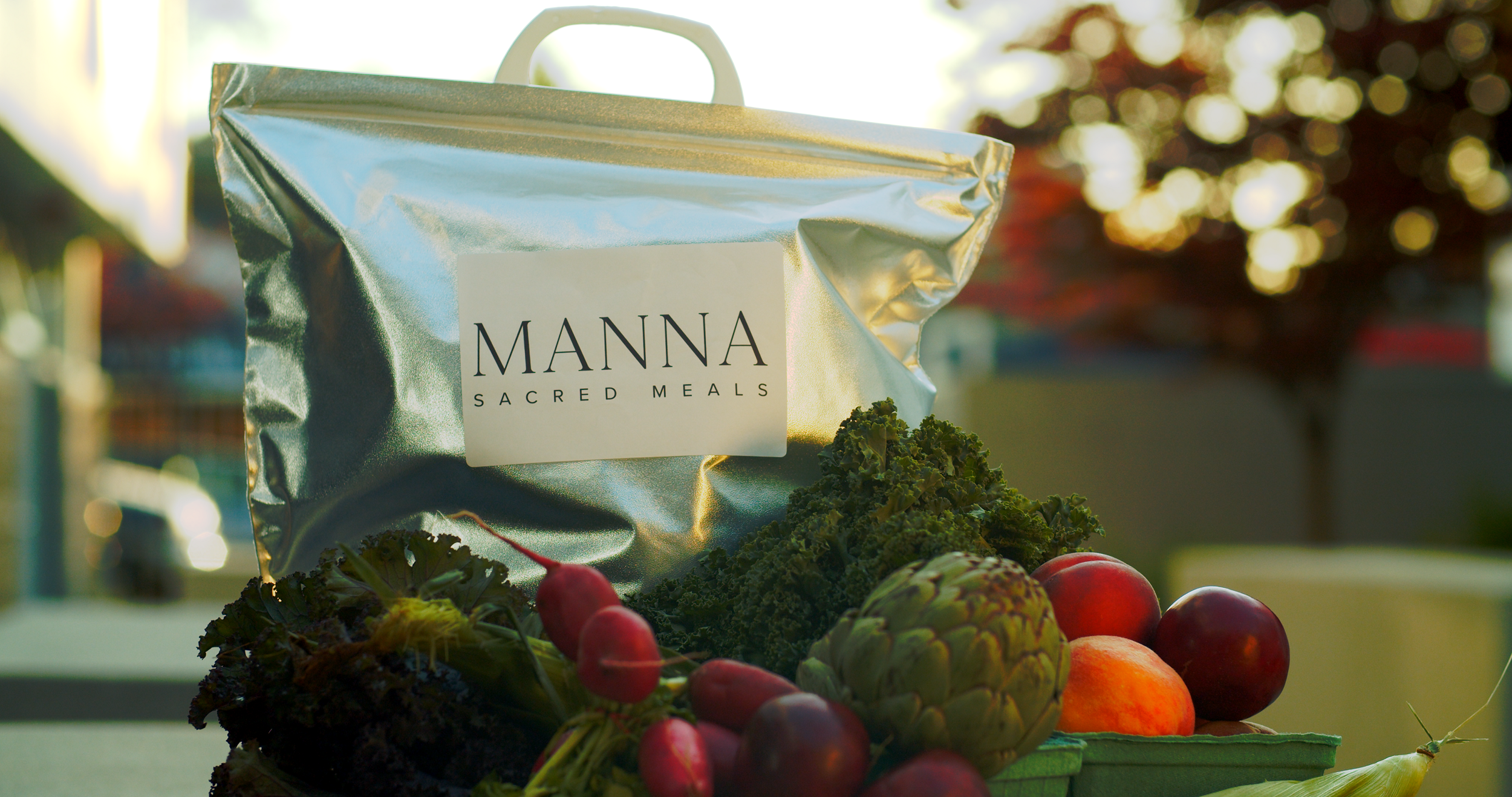 Hey!
We just wanted to thank you again for showing interest in our brand.  MANNA | Sacred Meals is our dream project, and we are so excited to share it with you.  We thought you might like to know a bit more about us and what we do, along with some of the philosophy behind our plant-based meal design and what we are doing to make your life and the life of others better.
About us
We are a local Vancouver based plant-based meal delivery company focused on doing things right.
While there are plenty of options to eat out or order in these days, we started with a specific set of criteria: healthy, delicious, and good for the planet and life on it.  We found many restaurants and delivery services that only fulfilled one or even two of these for us.  But not all three together.
We founded MANNA | Sacred Meals to give discerning individuals what we feel the food industry is lacking – 100% plant-based meals with premium flavours, that are super nutrient dense, that are produced and delivered with near zero waste – all at a fair price with an easy no-thinking required meal schedule that keeps more people in our community eating plant-based meals more consistently and more often.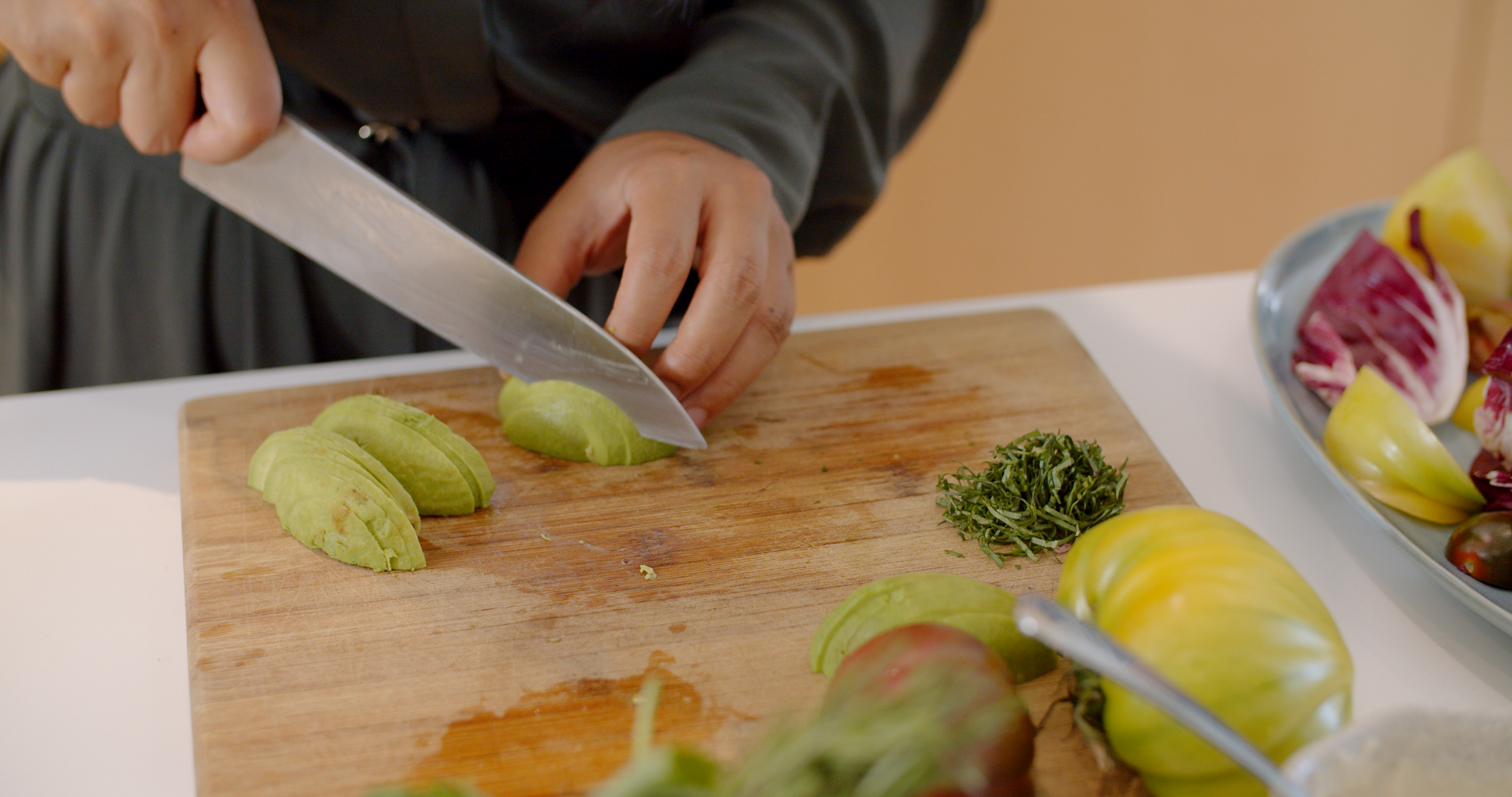 Our Meal Design
Our kitchen is based in North Vancouver, British Columbia, where we as a community (Vancouver) is at forefront of conscious behavior, mindfulness, and connection to nature and environment.  We are inspired by our neighbors to be better humans, better guardians of our bodies, and stewards of the planet and life on it.
We wanted to create a 100% plant-based meal program that was simple, but yet made a statement.  So, we started to mindfully look around us.  And one of the few gifts of COVID-19 globally was that it forced us all to slow down and ask ourselves what is really important.  Each day we were able not to just look at the food, but look beyond it.  What become apparent to us is just how healthy eating is not just what is found in the ingredients, but it is the whole actual experience itself.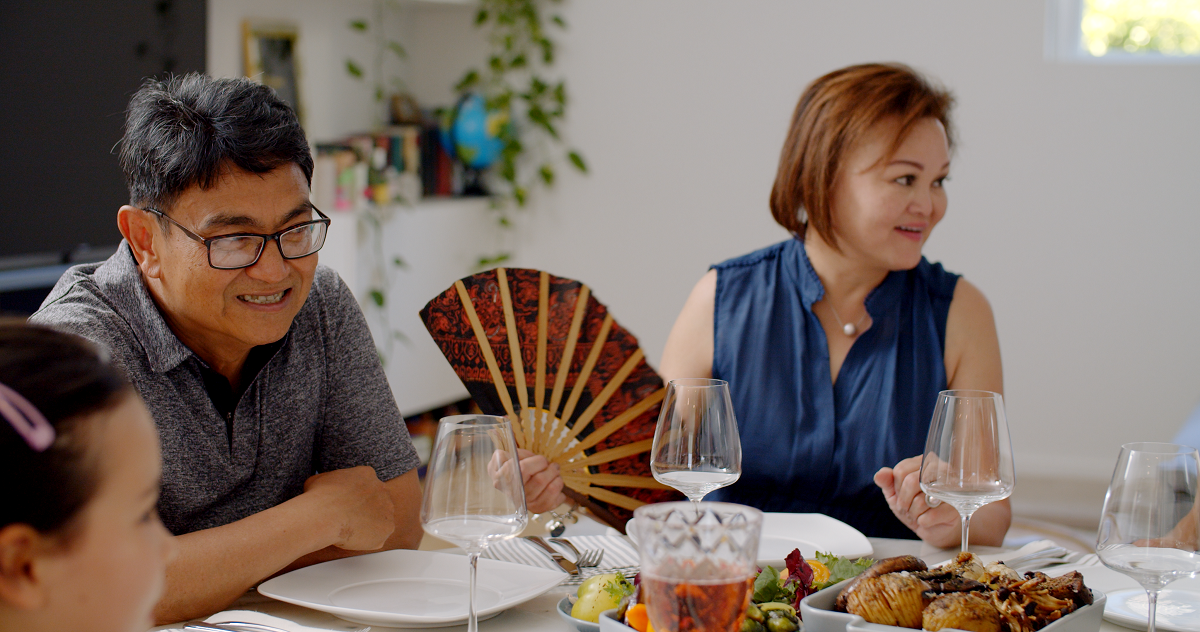 We distilled that healthy eating is also about being conscious in the moment, cognizant in our intent of the ritual of eating and awareness of the long-term outcome of the food we consume.  It is about the ability to be as present as we can with the people we care about most (even if that person is just ourselves).  We discovered that for us, some of our best memories have been created around the dinner table.  So we set out to help people spend more time eating healthily at home, instead of scrambling each day to source, shop and prepare meals; and when there is not enough time  to do it all, we wanted to give people an alternative to reaching out for the quickest and easiest fast-food, dining-out, or ordering-in service available (which is seldom good for us).

Three easy steps to an easy and consistent way to eat plant-based meals and get the meal nutrients you need.  With our Head Chef's meal schedule you are sure to get the right blend of taste and nutrition that you need each time you eat.  It couldn't be any easier!

Happy Eating,

Marie Grapé | Head Chef + Co-founder